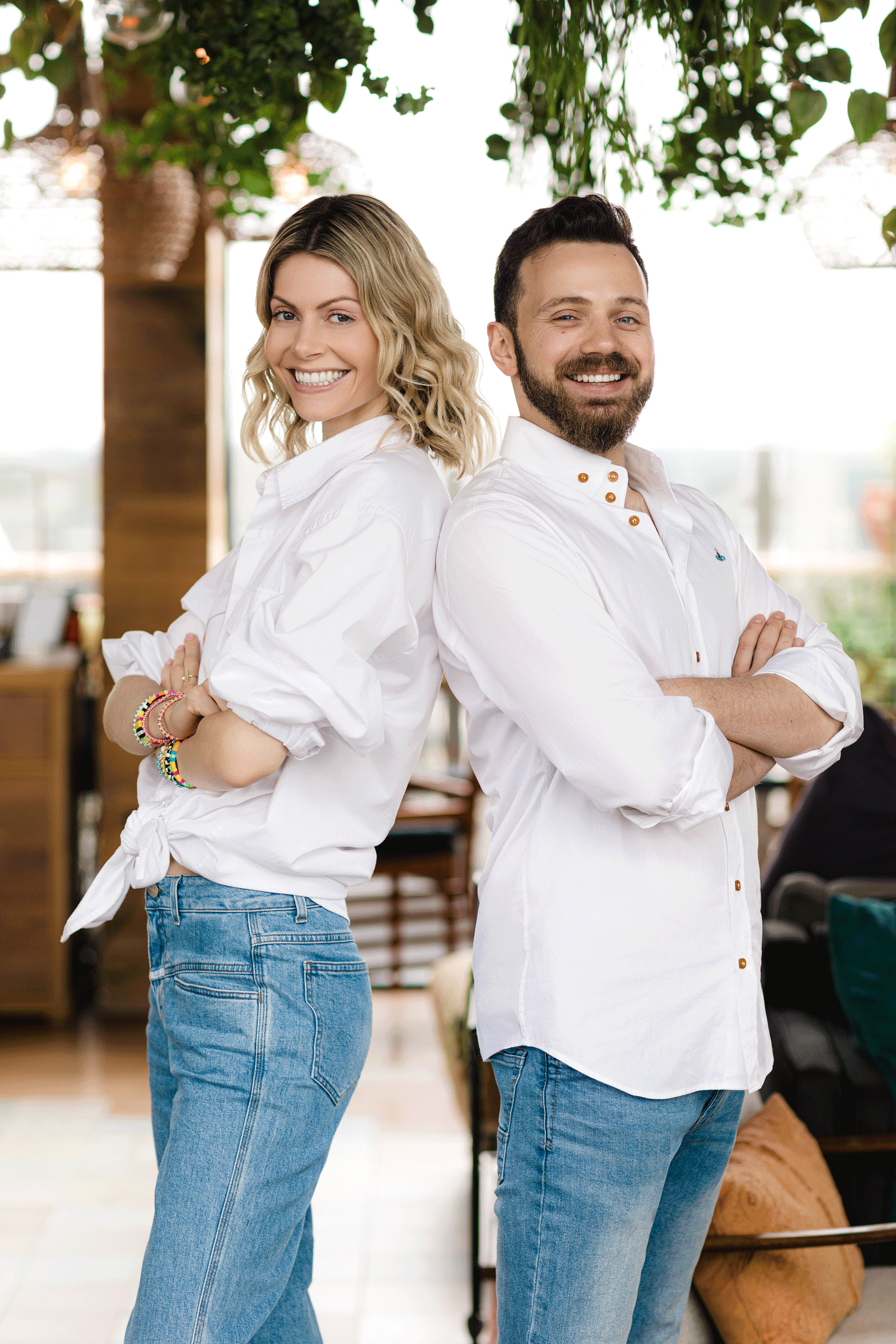 Our Story
Founded by long time friends  Dmitry and Kate, Quanna was a pandemic baby born out of plenty of London lockdown conversations concerning one of the most prevalent quarantine losses — intimacy. 
Trained in Obstetrics and Gynecology, Dr. Dmitry has made it his vocation to help women better their health by honoring their voice and developing  consciously formulated products to better their sexual wellness. Quanna's other fabulous founder, Kate has established herself as a beauty & lifestyle influencer over the last 5 years. She discovered the power of CBD after her mum was sick with advanced cancer as well as its many beneficial effects in her own struggles with anxiety and insomnia. 
Dmitry's medical background led the formulation, while Kate's branding and marketing experience helped shape the face of the product. "The result of our joined forces being this platform, where science and medicine get the chance to be candid."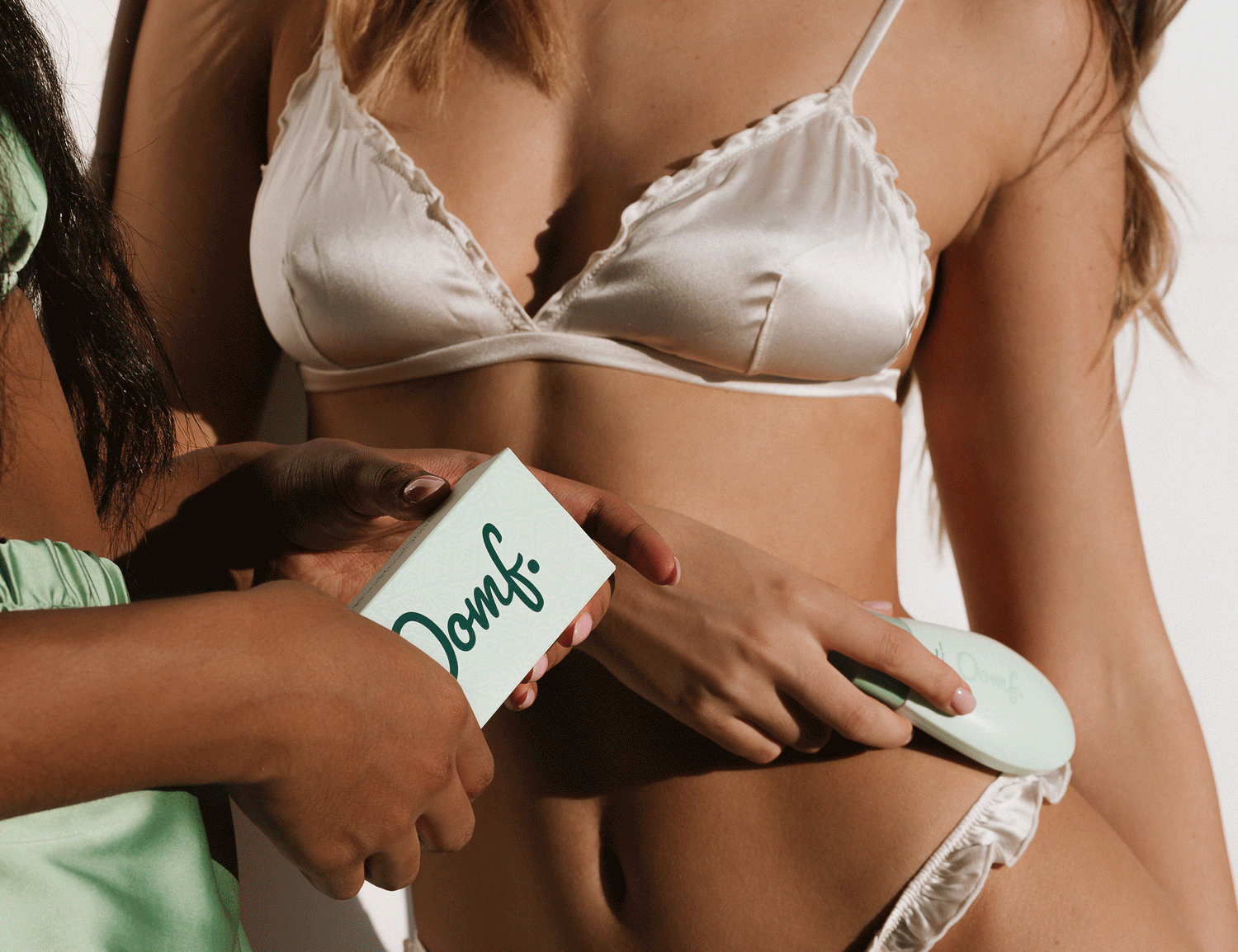 Mind the Gap
Tired of underwhelming intimate moment, you're not alone. Female pleasure has long been neglected
I WANT IN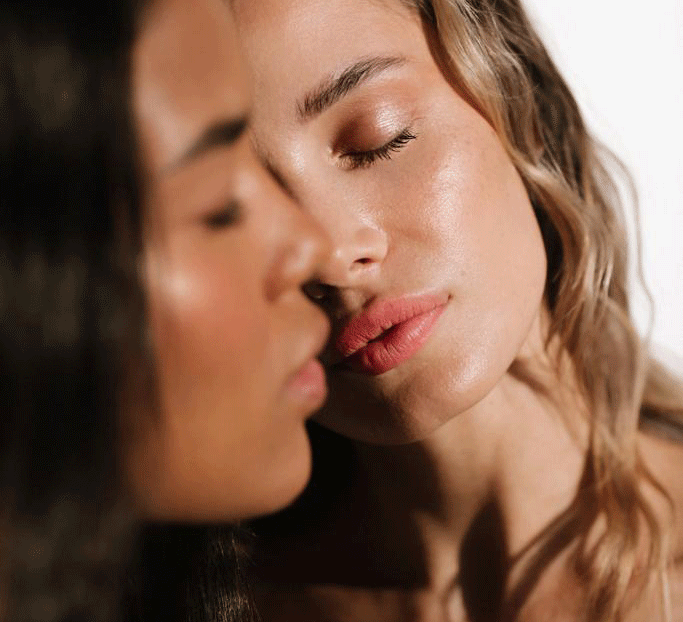 Consciously formulated
We manufacture in the UK using only the highest quality natural ingredients blended with organically grown premium CBD. Oomf's water – based formula means better (higher bioavailability) and faster absorption rate of CBD for more immediate results. And the best thing is, no need to clean your sheets afterwards.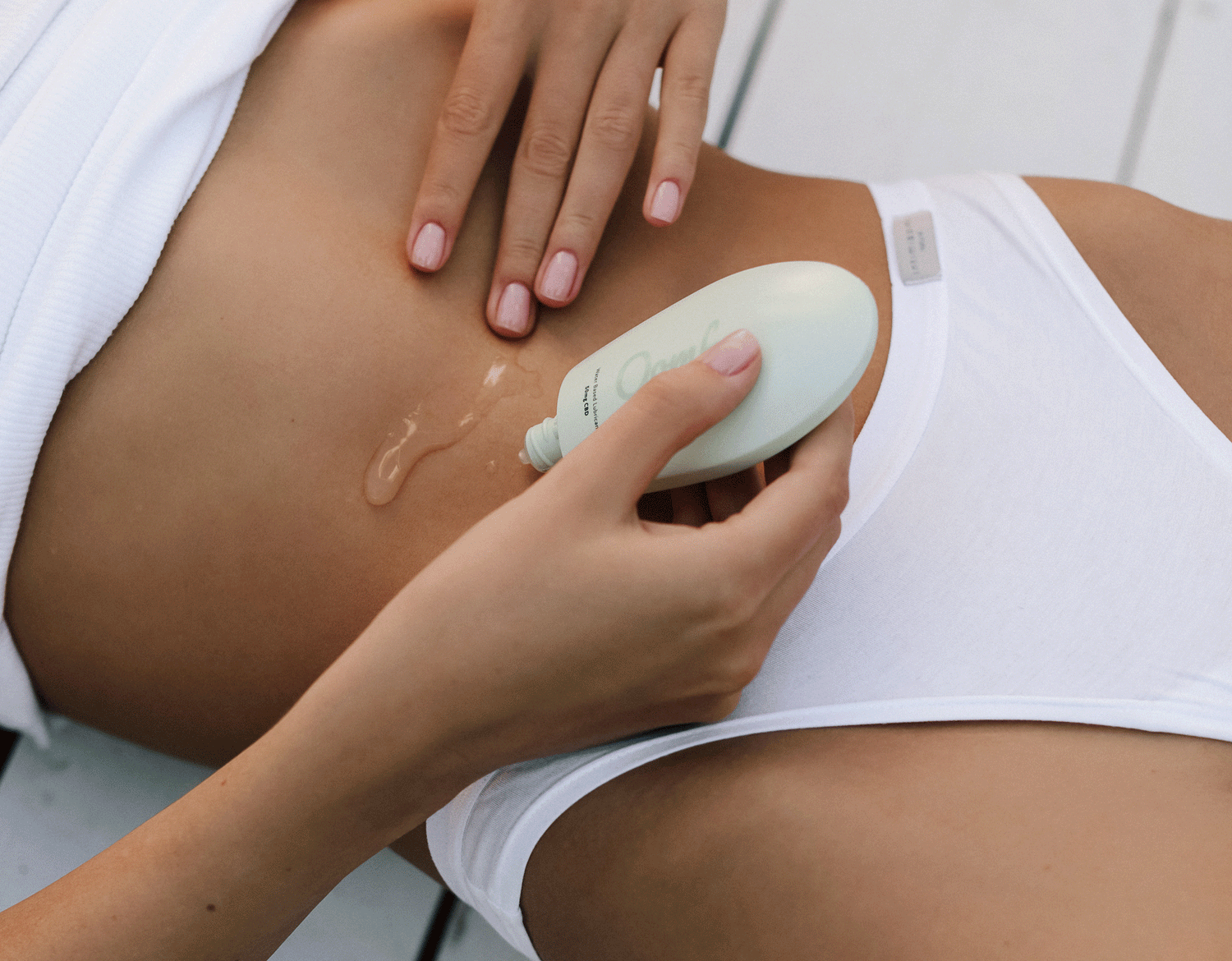 Sustainable Future or Global Impact
We care about the planet and are doing our bit to preserve it. We look forward to contributing more towards sustainability as a vital practice. Our Oomf bottles, sheets and boxes are fully recyclable, the snap sheet has been created with the latest technology.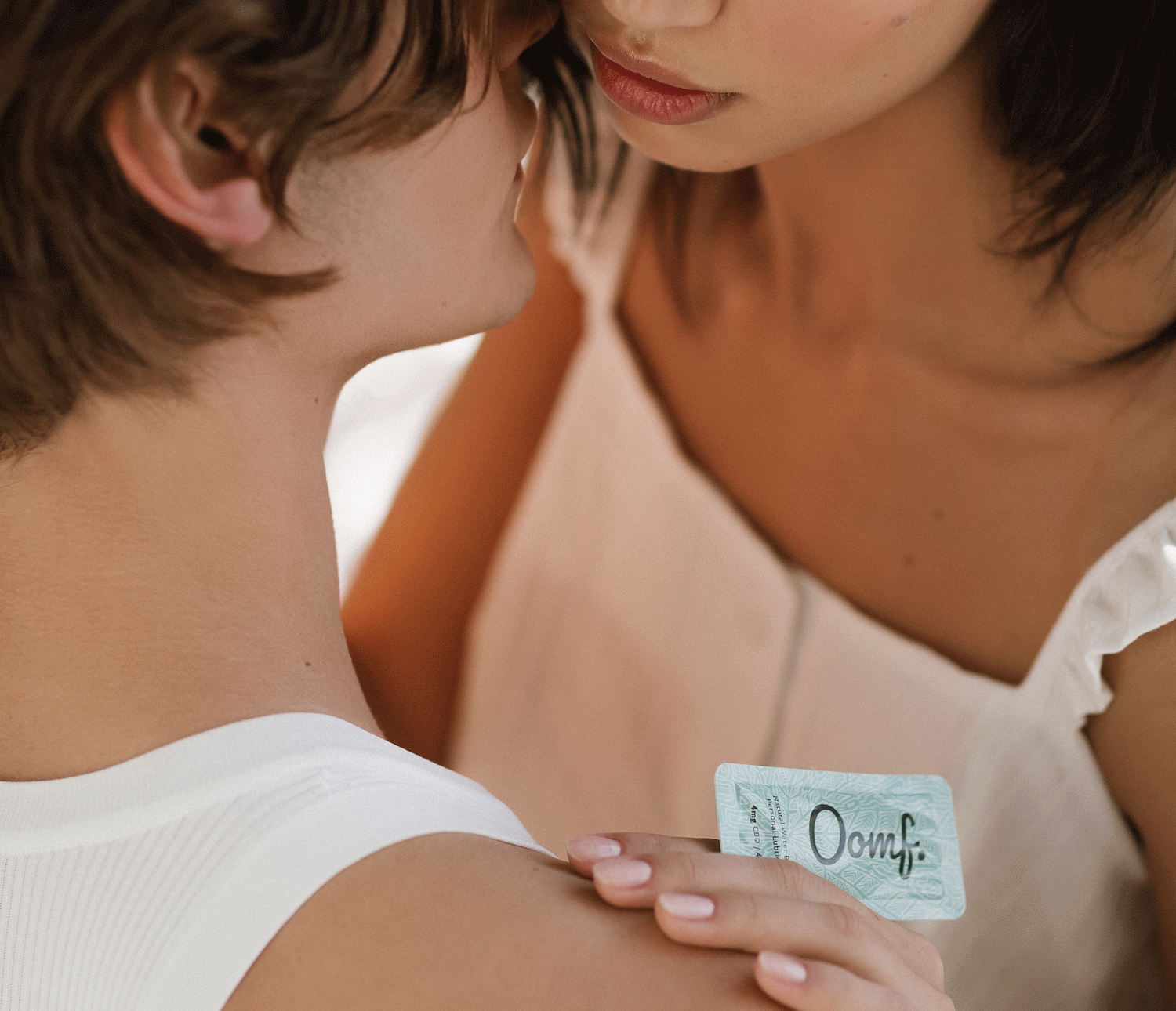 #FindYourOomf Community
We have set sail on a voyage-like mission to closing the pleasure gap between the sexes. That means undressing much more than usual; it's leaving vaginal dryness and discomfort behind, it's breaking shameful taboos, and at the end of the night (or day, better yet, multiple times throughout the day) it's improving communication on what you want in bed.