Regular price
£25.00 GBP
Sale price
£17.50 GBP
Unit price
per
Sale
Sold out
CBD Water Based Lube
Oomf CBD Lube is more than just a CBD personal lubricant; it's an intimate journey to pleasure, comfort, arousal, and better sex.
Enriched with prebiotics that supports delicate vaginal microflora, this CBD water based lube is the award-winning key to changing your intimate moments into memorable experiences for you and your partner.
MAXIMISES PLEASURE: CBD lube is known to increase blood flow for better muscle relaxation and improved sensitivity for easier orgasms.
PH BALANCING: Enriched with prebiotics to maintain a healthy vaginal microbiome and keep natural pH. (The pH of our CBD lube is 4.5–5.0).
VULVA-FRIENDLY: CBD infused lube formulated with medical insight and backed by Dr Dmirty's gynecologist approval, suitable for even the most sensitive skin.
NO STAINS: Don't worry! Oomf's CBD sex lube formula is non-sticky, which means it leaves no residue on bed linen, clothing, or skin, unlike CBD sex oil.
Why You Should Use CBD Lube:
Heightens sensitivity to make orgasms better & easier
Improves performance anxiety & passion
Increases the blood flow for pelvic relaxation
Reduces painful sex & vaginal dryness
Toxic free from ingredients like parabens, glycerin, & alcohol
Maximize your pleasure & relational intimacy
CBD Lube Ingredients

Aqua, Hydroxyethylcellulose, Inulin, Sodium Benzoate, Citric Acid, Dextrin, Potassium Sorbate, Alpha-Glucan Oligosaccharide, Acacia Senegal Gum, Lecithin, Tocopherol (Vitamin E), Cannabidiol.
Why CBD Water Based Lube

CBD water based lube has been shown to increase genital blood flow, which is vital to enhance arousal and sexual intimacy.

CBD helps relax muscles & ease tension, supporting comfort and relaxation during sex.

Lube with CBD has been shown to affect the Endocannabinoid system and help manage discomfort during sex.

Learn more about Oomf's CBD lube benefits!
How to Use CBD Sex Lube

1. Shake well before use. 

2. Apply to the genital areas.

3. Re-apply as needed. 

4. Enjoy finding your Oomf.

Learn how to apply CBD lube step-by-step.

Pro Tip: You can also use Oomf to aid tampon insertion.
CBD Lube Warning

Not suitable for pregnant or breastfeeding women.

Consult a healthcare professional if you have any pre-existing medical conditions.
Batch Results (COA)

Cannabinoid ingredients ( incl. THC and CBD) in every batch of the final product are independently tested for purity & potency.
Shipping & Returns

All our orders are shipped with discreet packaging. 

We offer various delivery options:

Standard UK delivery for £2.99 for single and £4.35 for bundles, arrives in 2-3 business days.

Next day tracked UK delivery for - £3.95 for a single order and £5.95 for Bundles,  arrives in 1-2 business days.

Hyperfast East and Central London 1 hour delivery - £5.99.

FREE UK deliveries on orders over £40. 

FREE International standard to EU on all orders over £40.

FREE East and Central London 1 hour delivery on orders over £45.

International standard: EU 3-5 days - £6.12

The rest of the world (North America, Asia): 6-10 working days - £15.05
Share
View full details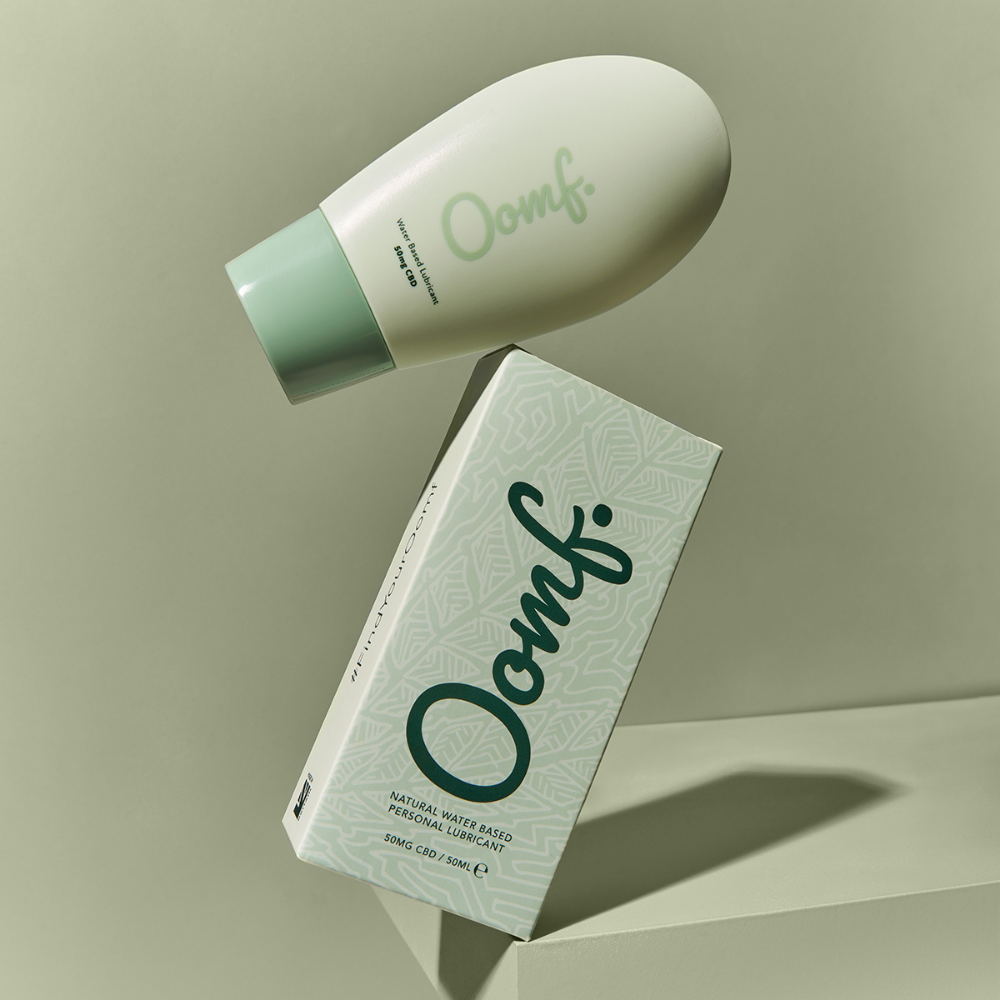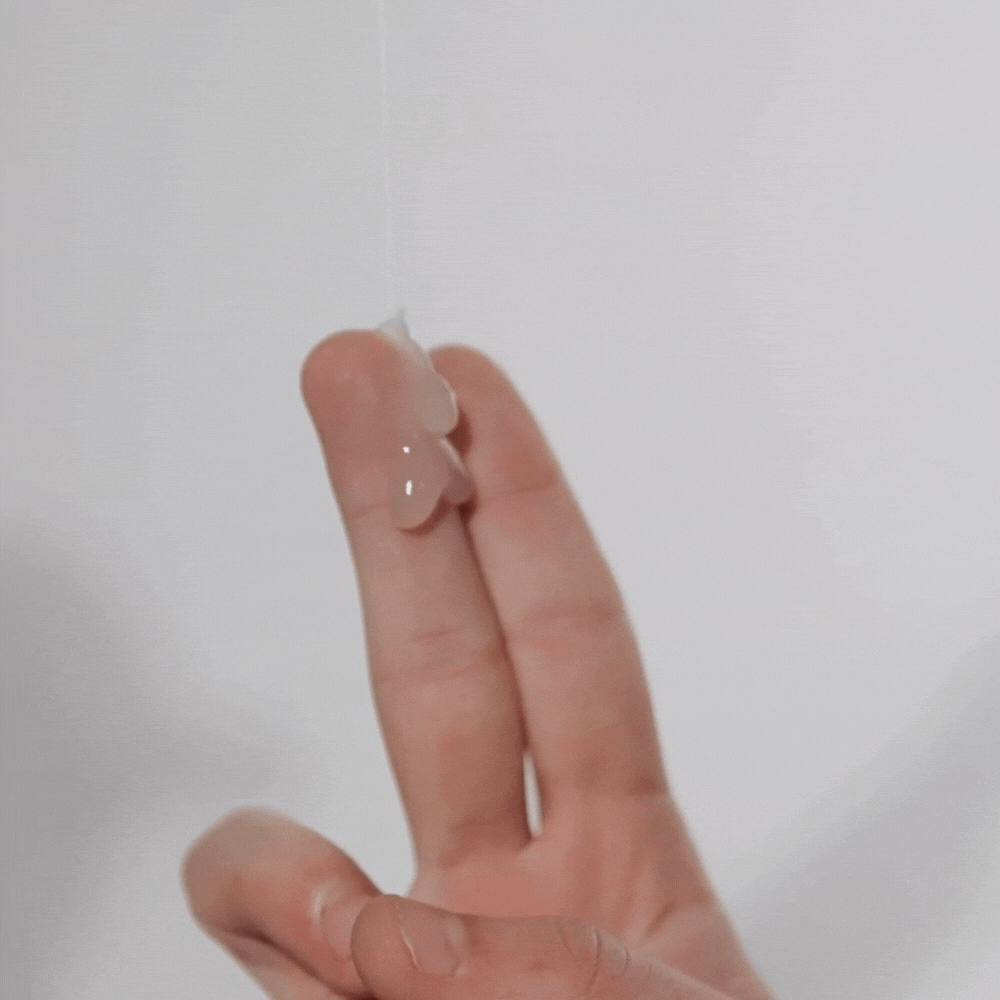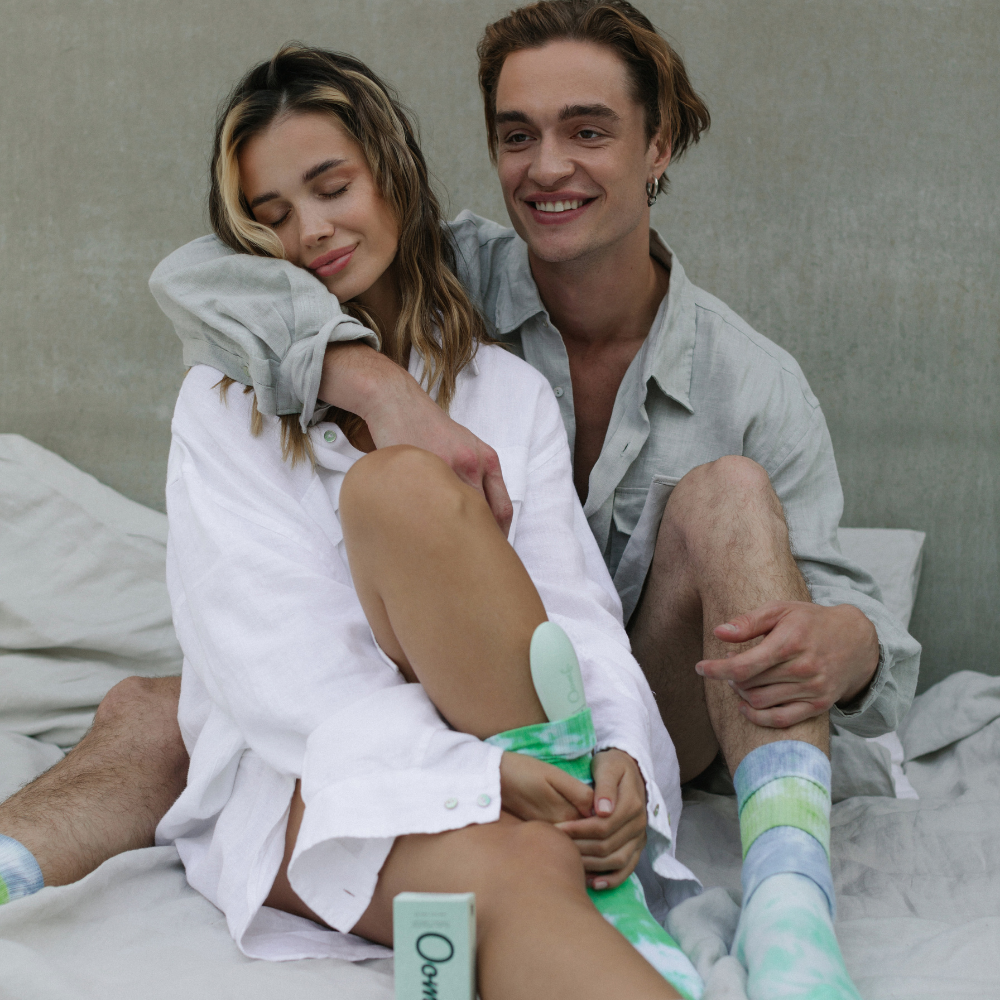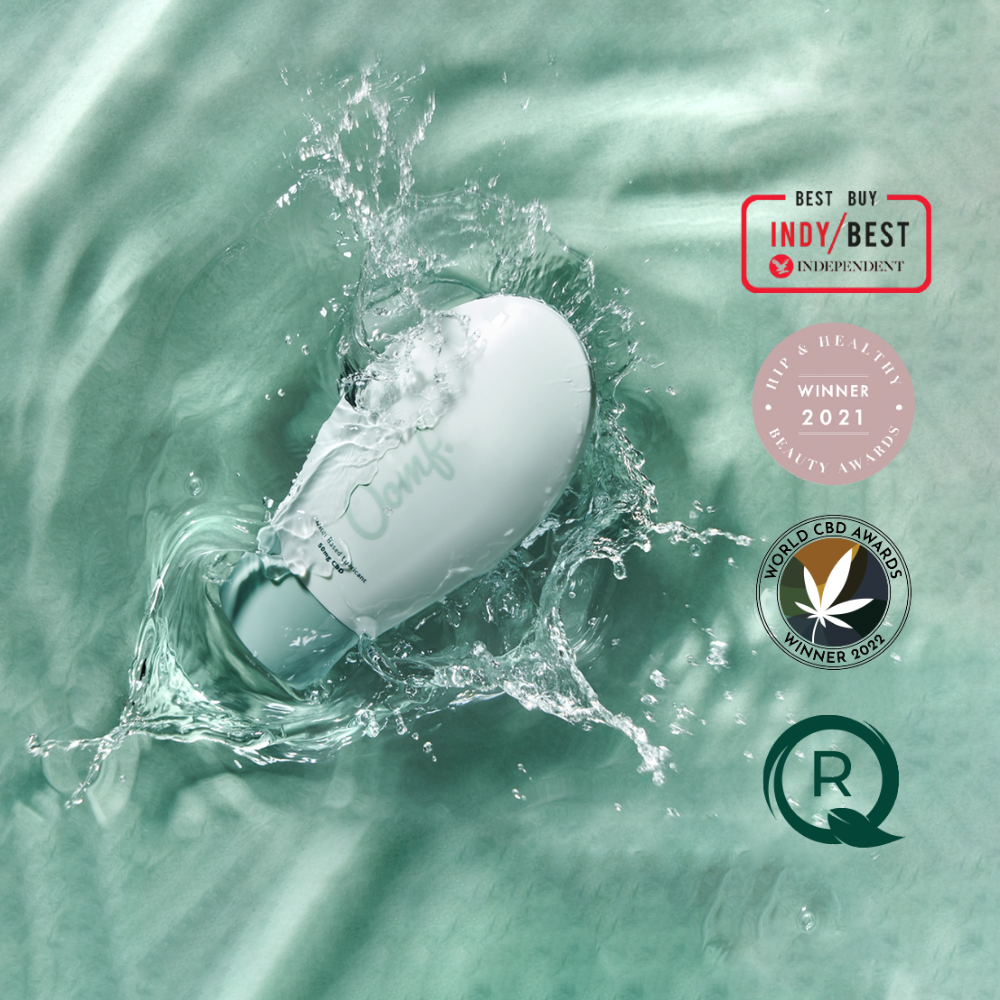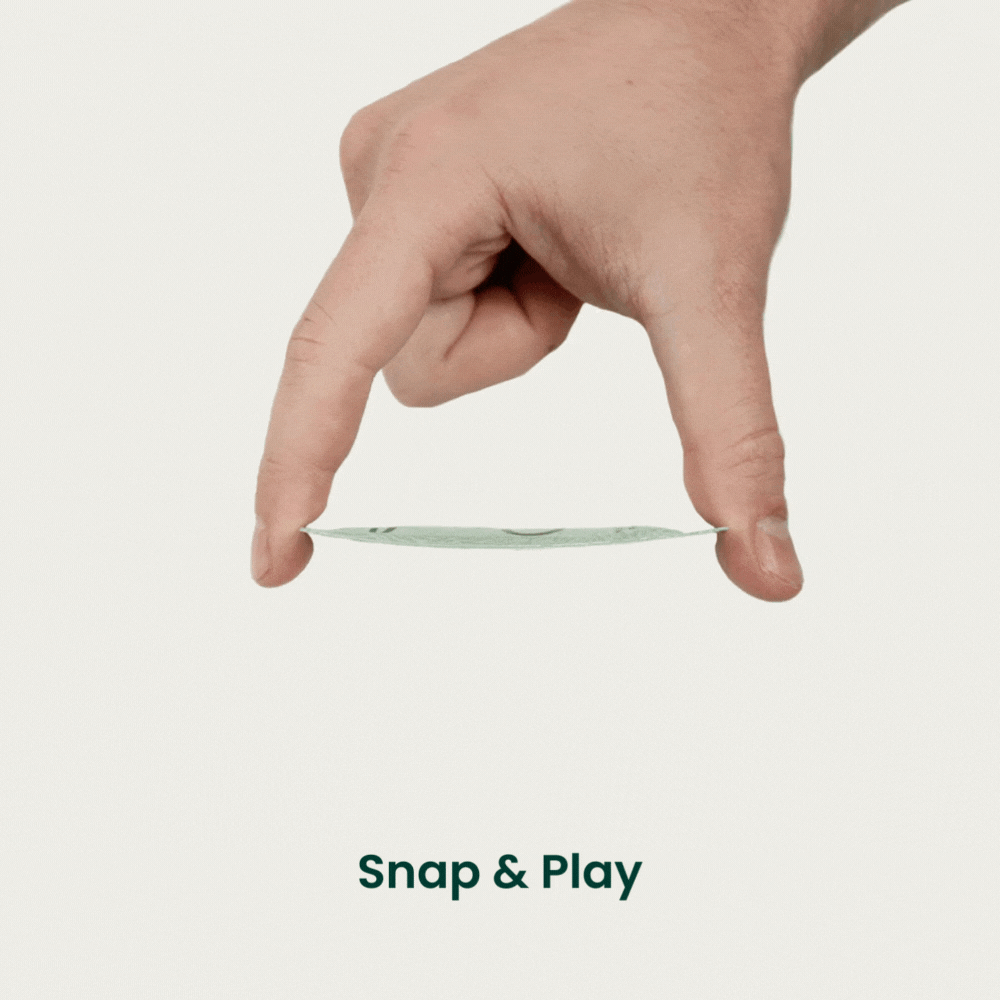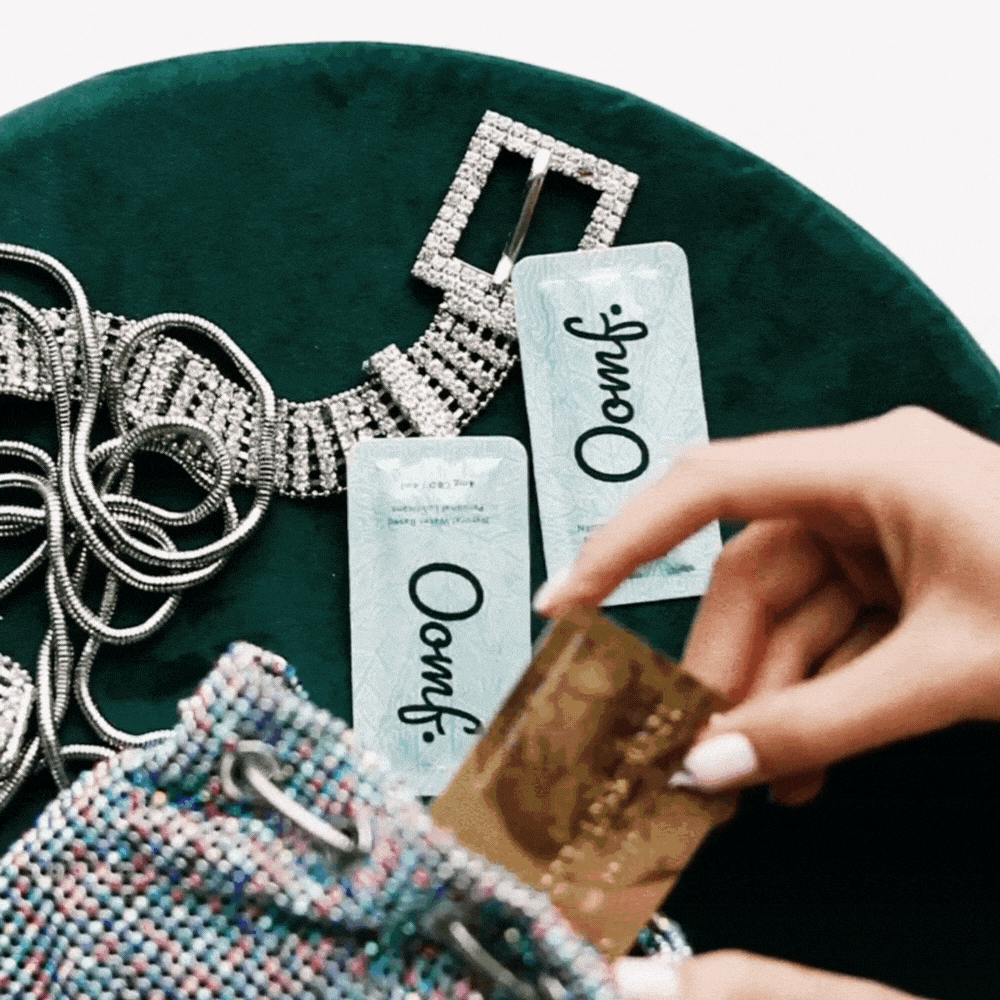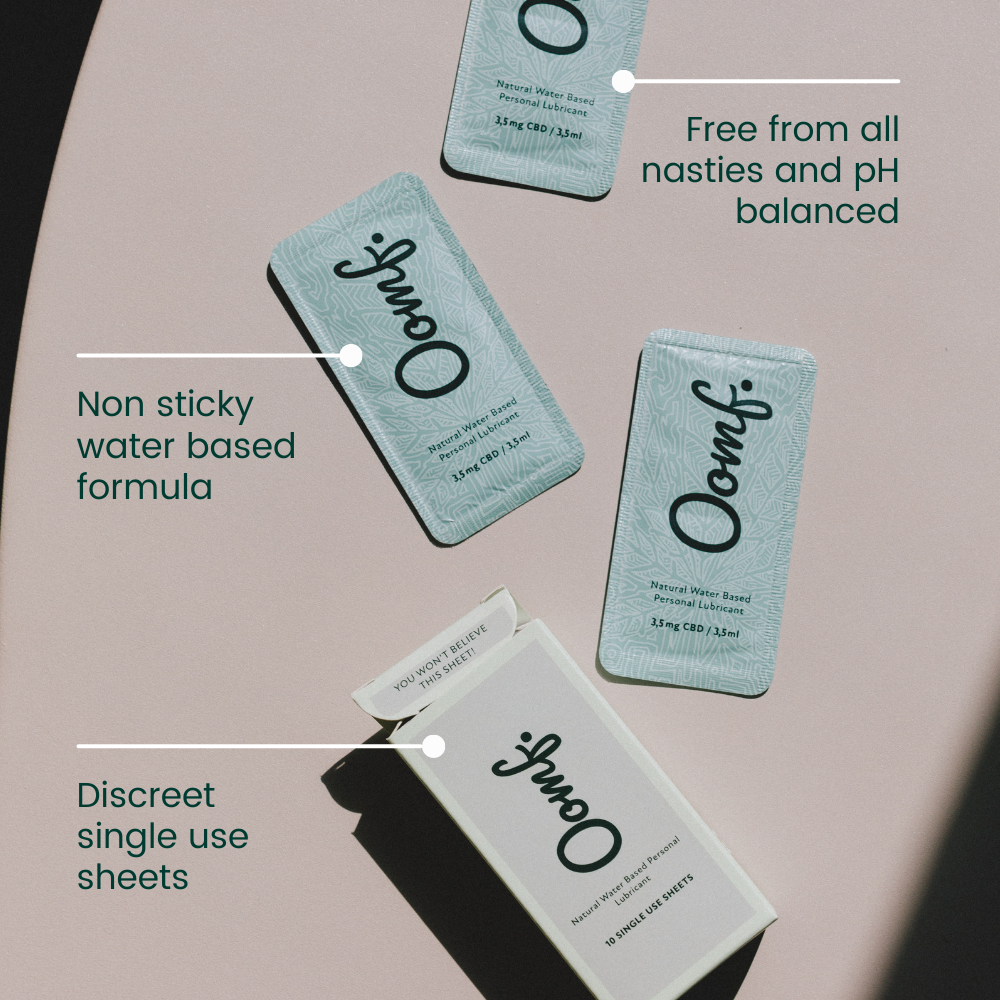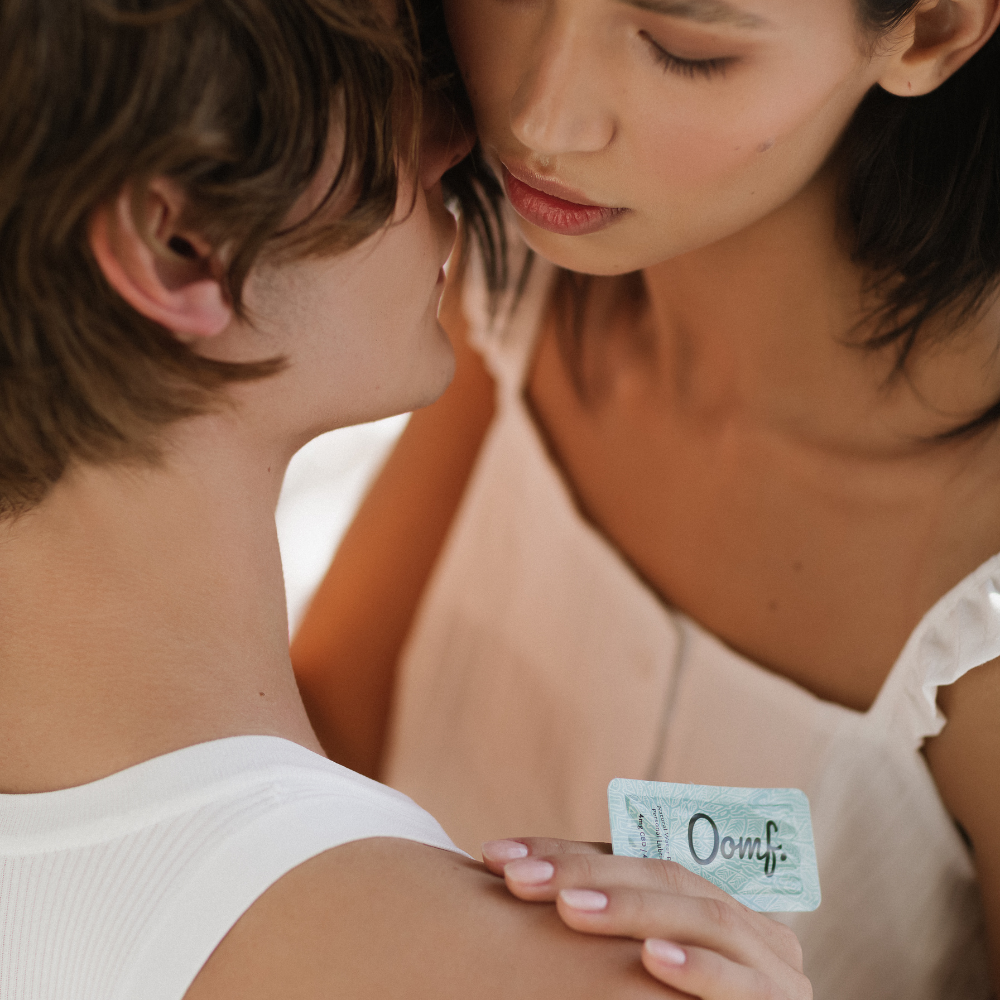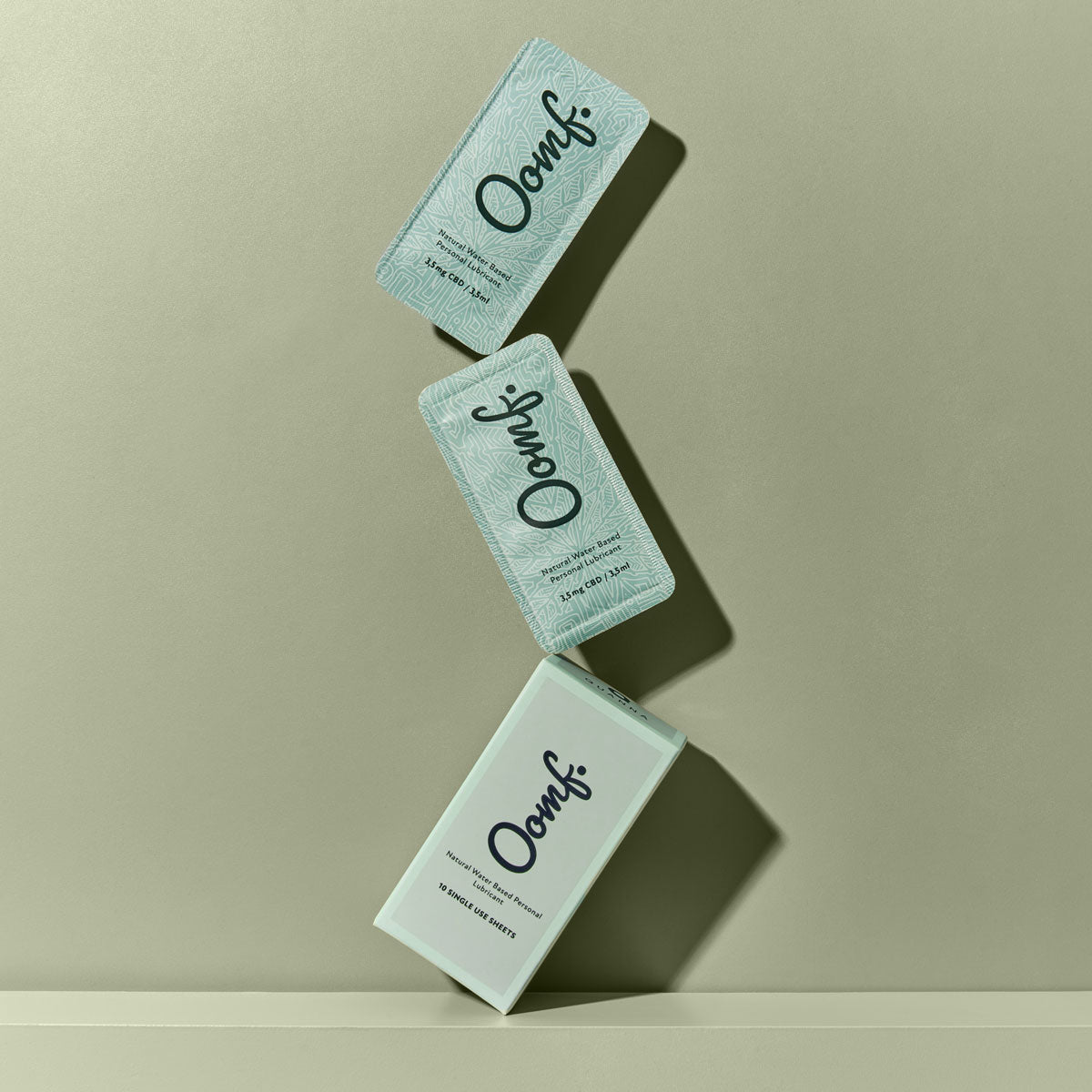 CBD Lube FAQs
Is Oomf Cannabis Lube?

Oomf is made using CBD derived from organically cultivated hemp plants, which are closely related to the cannabis plant. Oomf is not a cannabis lube as it does not include THC, the psychoactive compound responsible for making you feel 'high'.
What Does CBD Lube Do?

Scientific studies suggest that using CBD water based lube can increase the flow of blood to the genital area, resulting in heightened arousal, pleasure, and sensitivity. CBD lube's anti-inflammatory properties may help relieve pain and tension at the time of sex.
Can You Use CBD Oil as Lube?

We do not suggest using CBD oil as lube as it is not intended for this purpose. CBD sex oil texture and consistency may not be suitable for intimate sexual activities and can damage latex condoms leading to unsafe sex.
Does CBD Lube Make You High?

Using CBD lube will not get you high. CBD is not a psychoactive compound and does not create the same intoxication that THC does. CBD water based lube contains tiny amounts of THC, which is insufficient for a psychoactive effect.
What Is CBD Water Based Lube Made Of?

The main ingredient in CBD water based lube is cannabidiol, which is a non-psychoactive compound from hemp. Other ingredients include Citric Acid, Dextrin, Potassium Sorbate, Alpha-Glucan Oligosaccharide, Acacia Senegal Gum, Lecithin, and Vitamin E.
Can You Use CBD Lube With Condoms & Sex Toys?

Yes, as a water based CBD lubricant, you can safely use Oomf with both latex condoms and sex toys made from silicone or other materials such as stainless steel or glass.
Is CBD Water Based Lube Safe for Pregnancy Conception?

There is no reason for Oomf CBD Lube to be harmful to sperm as it is made from 100% natural ingredients, however, we have not done any official tests on it. Before using lube with CBD, please speak to your doctor if you are trying to conceive.